7 Skills Every Men Should Know To Attract A Women
Reputation is what men and women think of us; character is what God and angels know of us. – Thomas Paine
Every man wants to woo a woman, be at a workplace or a party. Check out 7 Skills every man should know to attract women.
Have A Good Hairstyle
A good hairstyle reflects how much you take care of your personality, appearance and yourself. Always get a hairstyle according to your face structure which suits on your face, don't go for any hairstyle.keep your hair neat, tidy and clean.
Keep Your Wardrobe Updated
Be updated with a new fashionable stuff but don't go for anything which does not suit your personality. Wear decent clothes according to the occasion. Remember, clothes and shoes reflect your behavior and personality.
Be A Gentleman
Be a guy with full of manners and know how to greet women, be respectful towards them, A well-behaved men always gain much attention of women around.
You should know how to react to any situation in front of women and not be tempered. Your behavior may spoil your image in front of her so be calm and react that situation in a good way.
Have Good Communication Skills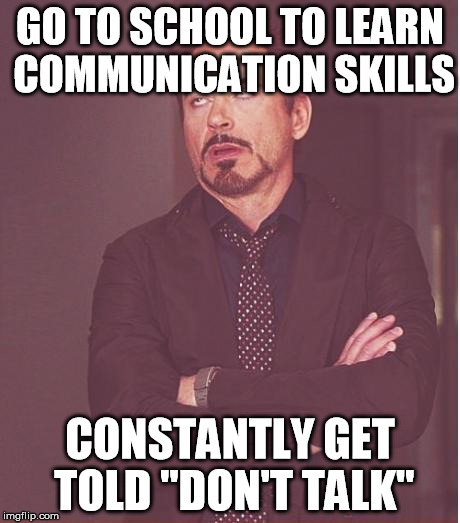 Communication skills are most important aspects to become a well-accepted person. A decent and sophisticated way of talking will definitely woo any women. Think well before you speak to someone because words can break down or make a good impression.
Know How to Dress Well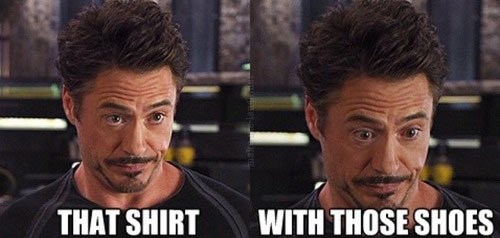 Remember, Not everyone is born with a good dress sense, but everyone can learn how to dress in a way that looks good, make you feel comfortable, and most importantly, suits your personality. A good dress sense means knowing what works for your body type, your age, and your skin tone. A good dressing sense means feeling confident in your look.
Have a Good Sense of Humour
A good sense of humor keeps you emotionally healthy and helps you to connect well with people. Friendly appearance with a smile on your face with a good sense of humor makes other to connect easily with you. A good sense of humor also establishes an emotional attachment between people. The sense of humor is one of the most important aspects of a human personality.
A man should know how to make her laugh irrespective of any situation and know how to change her mood.
Stay Fit and Healthy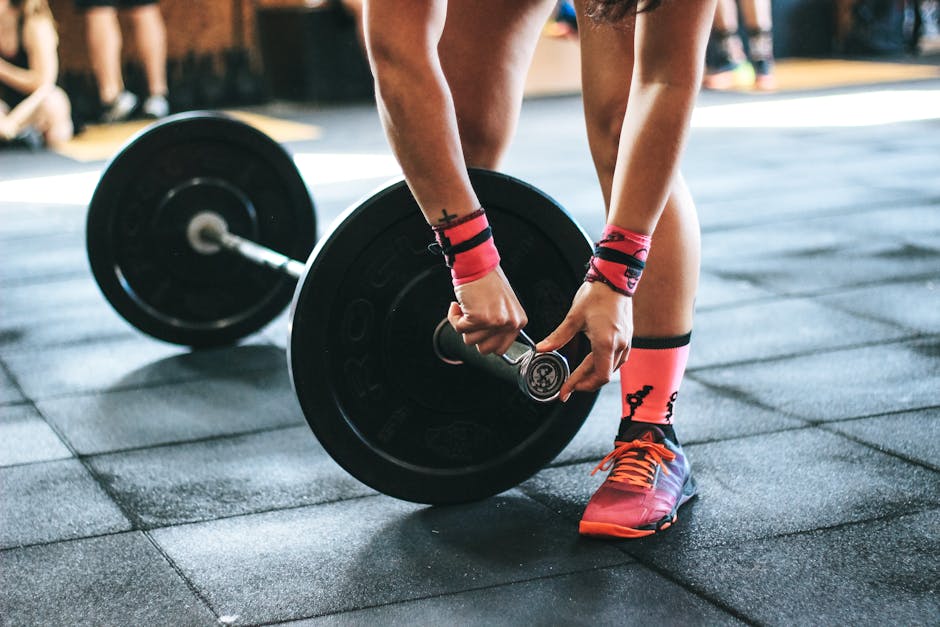 Everyone like a person with good fitness and health, exercise regularly, it helps you to enhance your appearance and personality. Take good care your health, look good but don't flaunt all the time. Staying fit also makes you confident enough to not to feet shy while talking to women.
---